Oh! I love Instagram and I have 3 accounts, personal, business and this blog. It's new as this blog, and I don't have many followers. You can change this,  following me here, and I will follow back every bookstagram in English (I like to interact, not just look at pretty pics).
I know that many people say to find a theme for your Instagram, but I am not a fan of variations of the same thing, I believe you should be creative on your account. And you can make a theme and be creative, but some people just take the theme way too far and everything looks the same to me.
So here is a list of the best bookstagrams you should follow. Hope you like it.
I was talking about themes, and this is a good example of how you can be simple and have a beautiful bookstagram.
This account sometimes is real life, sometimes you feel take to a dream place.
This is one of those accounts with so many props that you get envy. The photos are amazing and they are never boring! 🙂
Learn about editions you never know to exist. And maybe you have some money to one day add to your collection.
Another whimsical account, it's photoshopped but creative nonetheless.
I love this account because she is always trying new things.
She looks like a princess of Autumn. I love the brown theme of this account and I don't like brown as a color.
This account changes based on the Seasons.
I am envy of all these props!! Such a beautiful account!
This is my favorite bookstagram of all time. You don't see many man bookstagrammers, but when I saw this in my timeline as a reposted I felt revigorated. This account is so fun and so creative. The props are the books and that's what it makes it so fun!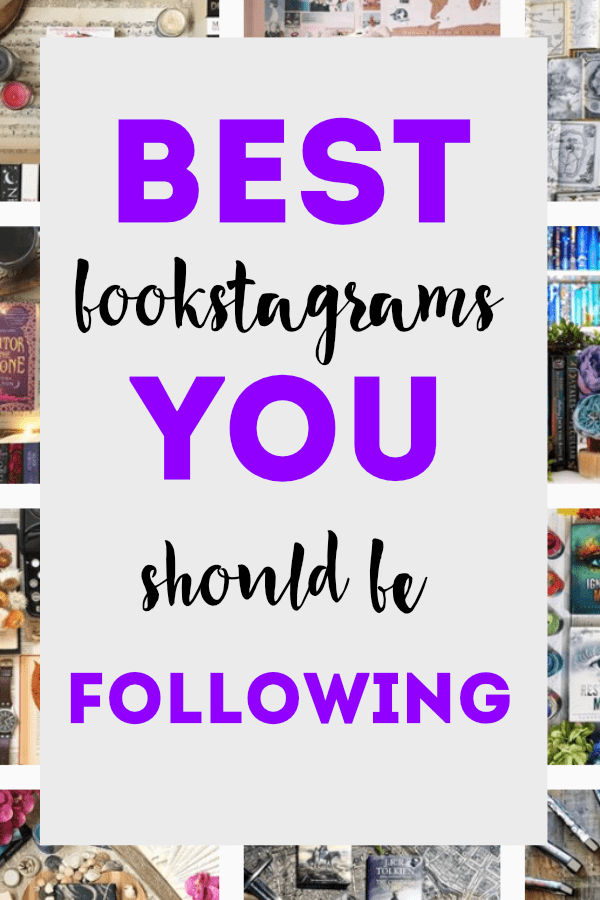 Do you know any account that is so nice that you must share? Share in the comments.