I am a Harry Potter fan and sometimes I get myself thinking about books I should read because I am a Slytherclaw. I did the
Official Selector Hat
's test and it put me in Slytherin. Before that, I thought I was a Ravenclaw. So unofficially, I am a Slytherclaw. I even have a badge. 🙂
I asked around, I talk to my friends, and I got a list of books based on each house of Hogwarts.
1 | Ravenclaw
Let's start with the reader's house.Members of this house are characterized by their wit, learning, and wisdom. So, books that make you think.
What you should expect on Gryffindors? They are brave, courageous and honorable. Books that have heroes.
Percy Jackson and the Olympians by Rick Riordan // Percy is brave, funny, strong, weak, and values friendship over everything.
The Hunger Games Trilogy // Katniss is the perfect example of a Gryffindor. She is brave enough to risk her life while volunteer to go in the place of her sister. Chivalry as its finest.
Furthermore by Tahereh Mafi //  A story about love, acceptance, courage, and friendship, while embracing the unusual.
The Hobbit & Lord of the Rings by Tolkien // Nothing screams more Hero's journey than this. Even though hobbits are Hufflepuffs by nature and Bilbo and Frodo, like Neville, are no heroes at the beginning, they manage to hone their skills. It needs lots of courage and sense of justice to do what they did.
What's a Hufflepuff? Hufflepuffs are particularly good finders.
Sorry, I love this musical. Anywho. Hufflepuffs are the hard-working, patients, dedicated, and loyal ones. Basically, those books that lots of things happen but in the end, everything will be all right (we hope).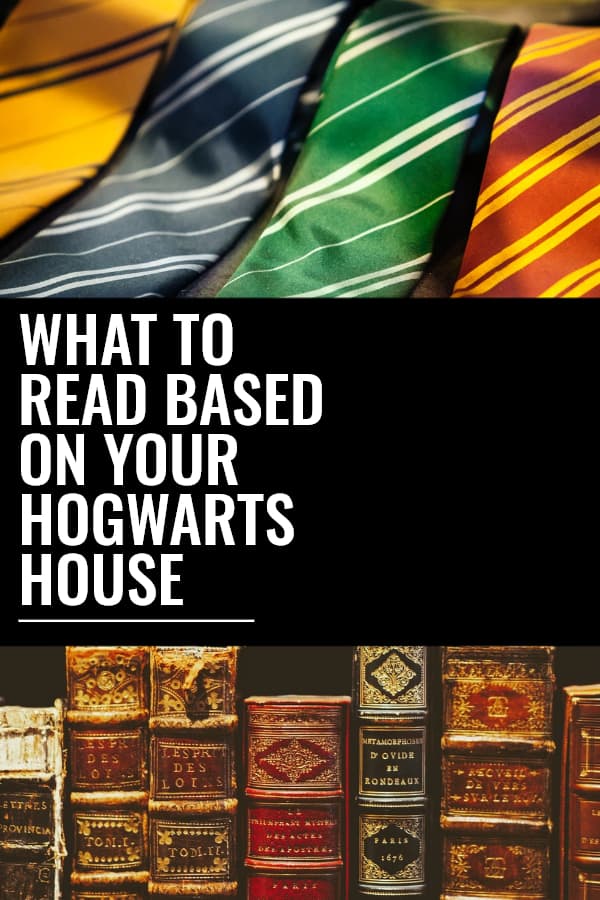 What's your Hogwarts house? Which book do you think is the most similar to your house? Share in the comments.